You can customize natural stone material into the perfect, functional, and stylish countertop. Having many options to choose from could make the process more challenging. Whether planning a home improvement project that includes upgrading the kitchen countertops or changing the look of a bathroom countertop, it is common to have questions. Before purchasing your countertop, it is essential to know the answers to a few common questions about natural stone materials.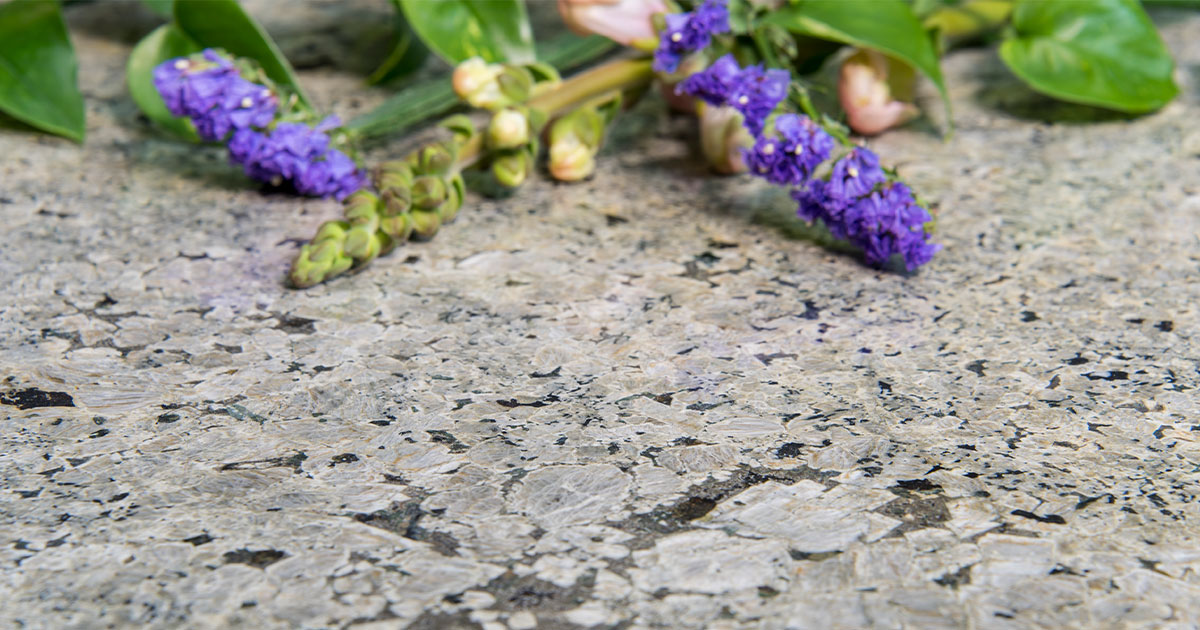 1. How well will the stone work for this space?
Learn which stone is recommended based on how you intend to use it. If considering a natural stone countertop for your kitchen or bathroom, you'll want to know how well the stone performs in such settings. Stones can be durable and scratch resistant, but they could also be porous and more likely to stain. If choosing a natural stone for the kitchen, think about tasks you perform daily like meal prep. For the bathroom consider aspects such as moisture content and humidity.
2. What is the stone's durability?
People investing in a quality natural stone countertop will want to know how durable is the stone. Some may be reluctant to get natural stone countertops because they don't want to be hard on the material. However, many underestimate the durability of natural stone, with many being more durable than synthetic materials. Stone material cut thick may reduce the risk of chipping on the surface or at the corners.
3. Does the stone need finishing, and how thick should it be?
Natural stone slabs vary in thickness. The color, design pattern, and type of stone all play a role in creating the final look for your space. Depending on where the stone countertop is installed, elements like finish and thickness add a unique presentation to the room. These elements also play a role in maintenance. Stone thickness varies with more considering thicker countertops to create a contemporary look while ensuring sturdiness.
4. What maintenance is required for the stone?
How do you take care of the natural stone you select? It depends on the type of stone. Some may need annual maintenance, such as applying a sealant to maintain its smooth surface while adding sanitary protection. Countertops with a polished finish are easy to clean and maintain daily. If you plan to apply a sealant or polish as a DIY project, ask which products are best.
5. What stone options make the best custom countertop?
Ask the contractor about common stones used for custom countertops to gain perspective and insight into your space. Explore popular natural stone options but also be open to natural stone that is new to you for possible potential. Granite, marble and quartz are common options for different reasons. Granite is available in different colors, patterns, and is scratch-resistant. Marble gives the look of beauty and luxury but needs routine maintenance to maintain its look. Quartz is a modern option with durability that's worth the investment.
Natural stone countertops are viewed by many as a work of art. Such countertops are unique because they are customized for purposes significant to your lifestyle. Talk with an experienced contractor or fabricator to learn more information. Don't hesitate to get answers to questions about natural stone materials, the fabrication process, pricing, etc.