Remnants are a magical thing when it comes to small renovations. Did you know that natural stone manufacturers and fabricators often have beautiful remnants just waiting for your next project? When new countertops are installed, it's common to be left with pieces of the slab that are too small to be installed in a whole kitchen, but still large enough to be utilized for both practical and decorative purposes.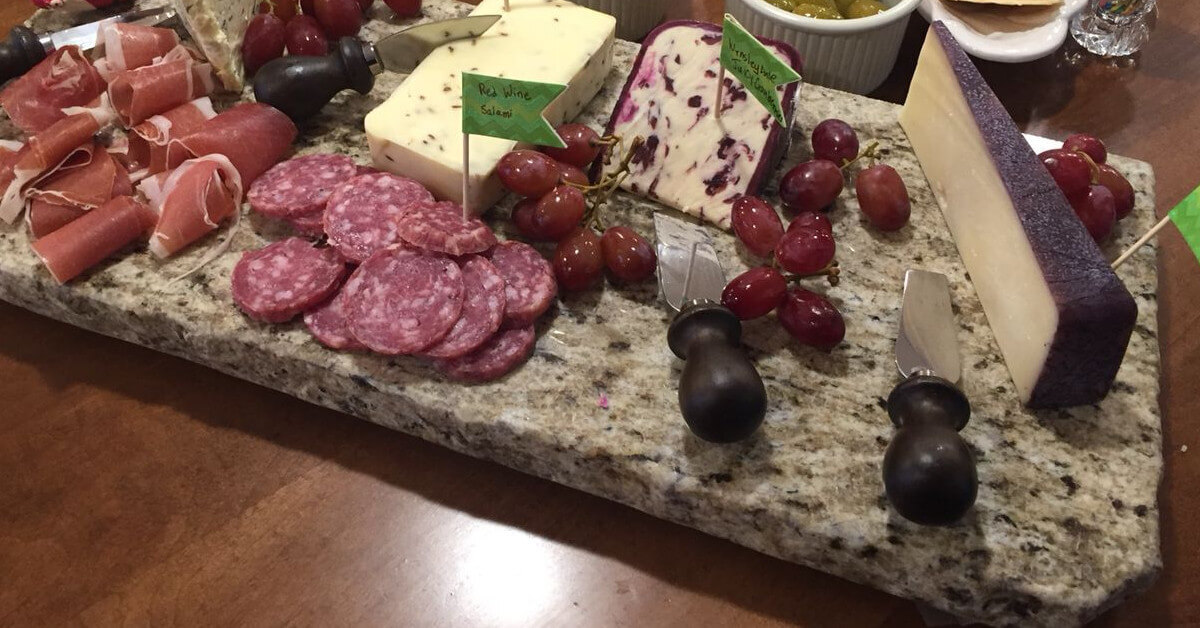 Using Large Natural Stone Remnants
While too small for an entire kitchen, some natural stone remnants are still quite large and are appropriate for other applications.
Kitchen Islands and Bar Tops
While there may not be enough stone left of a particular slab to recounter your entire kitchen, a stone remnant can make for a striking accent piece in your cooking and dining areas. Using a remnant for your kitchen island or bar top can give these spaces a touch of luxury. Whether you want to match your counters or create a surface or create a contrasting accent piece, remnants are the perfect solution to these needs.
Tabletops and Buffets
Custom tabletops and buffets are an excellent way to utilize natural stone remnants and breathe new life into an older piece of furniture. Natural stone isn't just for kitchen and dining – a stone tabletop can bring the perfect touch of elegance to your living room or entryway as well.
Bathroom Vanities
It only makes sense to use a countertop remnant as a countertop, doesn't it? Even though remnants are typically too small for a kitchen, they're the perfect addition to the much smaller needs of a bathroom vanity counter.
Using Small Natural Stone Remnants
Some natural stone remnants are too small for even the above-mentioned applications. So, what do you do with a piece of stone that's too small to be installed as a surface in your home? Very small remnants make the perfect accessory pieces for a home.
Cheese Boards
Charcuterie is all the rage right now, and small blocks of natural stone remnants make for beautiful cheese boards. This is a great use of a remnant that creates a stunning and practical accessory piece with very little material.
Backsplashes
Stone scraps from multiple projects can be cut down and shaved thinner to make the perfect backsplash tile for a kitchen or bathroom. This would be the ideal opportunity to create a beautiful mosaic design by choosing complementary remnants to mix and match.
Coasters
Coasters are one of the smallest applications for utilizing natural stone remnants. And they're perfect! You've spent money on upgrading your home and furniture; it only makes sense that you'd want to protect it. Beautiful coasters that match your gorgeous cheese board would be just the touch for entertaining with style.
Utilizing the remnants from stone slabs is both functional and beautiful, and it cuts down on waste. It's a win-win for producers, consumers, and the environment.