Quartz – The Good, the Bad, and the Ugly
If you are considering your options for countertop materials, quartz is definitely a popular choice for good reason. I've laid out the good, the bad, and the ugly below to help you make that final decision.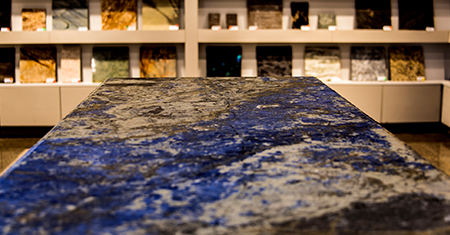 The good:
Scratch resistant
It is one of the hardest minerals on Earth, it is also very plentiful.
Value increases over time
Quartz is much sought-after and can even increase your house's resale value. It never seems to go out of style. It is available in almost any size, shape, color, or pattern
Unusual shapes can often be custom ordered and created from smaller slabs of quartz. The seams are almost imperceptible when put together.
Heat resistant
The resin binder that is used to manufacture quartz makes it non-porous. Not only is it heat resistant up to 400 degrees F (for short periods), but it is also resistant to acid, bacteria, mold, and water.
Easy to clean
Most stains are easily removed with soapy water and don't require any chemical cleaning.
The Bad:
Polishing is difficult
Your counter should have been polished before installation. If you ever feel that it needs polishing in the future, it may be difficult. Don't do this unless it really needs it or the buildup might make it look duller.
Polish is pickier than the quartz
Quartz may be nearly indestructible, but the polish isn't. Don't use abrasive scrubbers to avoid hazy areas, and stay away from chemicals and oil-based soaps too.
Cracks can happen
While quartz can withstand heat of up to 400 degrees F, sustained heat from a pan or sudden change in temperature can crack the surface.
The Ugly:
Expensive
The cost is much higher compared to standard Formica, but less than concrete or slate.
If you are planning your budget around natural stone, then quartz is a solid choice for many reasons. Low maintenance, the increase in value, and the choices of colors and patterns would make this a top contender in my book.
Not sure yet? Come into our showroom and let our professional staff guide you according to your needs and budget.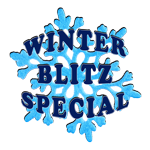 Click here to see our specials!