Top Trends for Kitchen Countertops
In every home, kitchens are one of the most used places. Because of this, they undergo massive wear and tear. There are all kinds of messes from water and vegetable peels to meat stains and even smoke.
With all of this going on, we still want our kitchens to always look beautiful, clean and tidy. Because of the cutting, spilling and chopping going on you should be mindful about the material you use for your slabs. But we want our kitchens to look trendy and fabulous. To have that, let's talk about hot trends.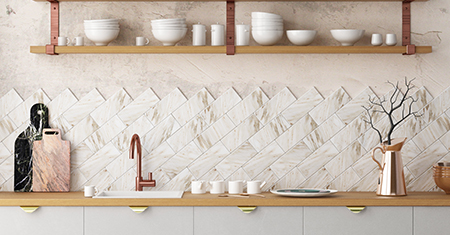 Quartz is the Hype
For many years, granite has been dominating this industry. This is because of its durability and beauty however it is porous. Fortunately, most fabricators apply a sealer to help protect the slabs from absorbing spills resulting in staining.
Quartz is non-porous. For this reason , you do not have to worry about re-selling. This makes it highly hygienic and extremely strong. It comes in different colors and finishes with matte being the most trending. It can also be finished in a way that it looks like natural stone.
Leather Finished Surfaces
Honed surfaces are matte in the finish with little to no shine. This makes it amazing at concealing any scratches and other wear and tear. Although, leather finished surfaces give a much more sophisticated look. These are smooth and a shiny but less so than polished ones. Watermarks and fingerprints are not a concern with these.
Veining and Patterns have Gained Popularity
With new technology, countertops can now have realistic veining that homeowners are seeking. Materials like quartz can now be made to resemble stones like marble and granite. This will give a boost to your kitchen and add a stunning effect. This is a great option since quartz is very durable.
Bottom Line
Your style is the best choice you can make but you can always experiment with these trends by adding nice personal touches.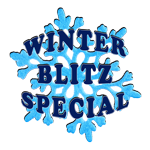 Click here to see our specials!