Natural stone can take your space to the next level. Have you been thinking of putting in new stone countertops in your kitchen or bath? Showers are including more and more granite and marble. How about some beautiful stone to update your fireplace? Stone can add warmth and style to your space. As you consider adding natural stone to your home, read on to learn about the types of stone that you could install in your space.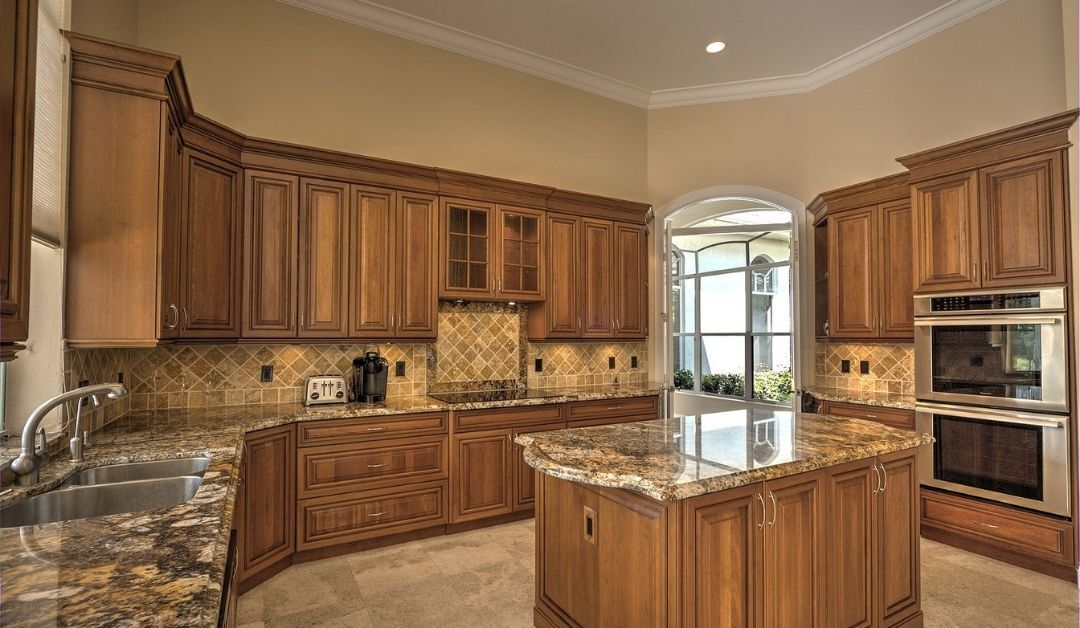 Granite and marble are the most common tone types used in kitchens and bathrooms, but Onyxes; Slates; Limestones and Travertines along with stone tiles can be great for placing on walls and counters in other rooms and adding a visual element to fireplaces.
Granite is the hardest and most scratch-resistant stone you can use. All stone, including granite, may be susceptible to acid damage, so be sure to keep cooking acids off the counter by using cutting boards and other items to keep acids contained. If an acid does land on your counter, clean it up quickly. An added benefit of granite is that it cleans easily and does not harbor germs and bacteria.
Marbles, Serpentines and Onyxes have distinctive veining. Their colors are often bolder than granites as well. Marble is softer than granite and gets scratched easier. Be sure to use cutting boards and felt or rubber feet on anything that may need to move around on your countertop. Always be aware of sharp utensils and hard acids and cleaners that can damage your surface.
Slate is highly resistant to chemicals, but it is softer than marble and granite. The stone itself has a naturally uneven surface known as a cleft. While it is probably not the best surface for a busy kitchen, it is great around a fireplace. You can also use it on top of cabinets to protect wood surfaces and add color and warmth to your room.
Limestone and Travertine are very similar to marble as far as their durability and susceptibility to acids. They also absorb water, so they will need to be sealed. These stones are great for shelves and other less heavily used surfaces. The variety of options available guarantees that you will find the perfect personalized touch for your space.