Does your home need a pick me up? Sometimes we get so wrapped up in large projects that are outside our budget that we overlook the magic that smaller projects can give our homes. Stone comes in a variety of colors, styles, colors, and options to make any project stand out. Stone is a wonderful way to create accent walls and focal points throughout your space.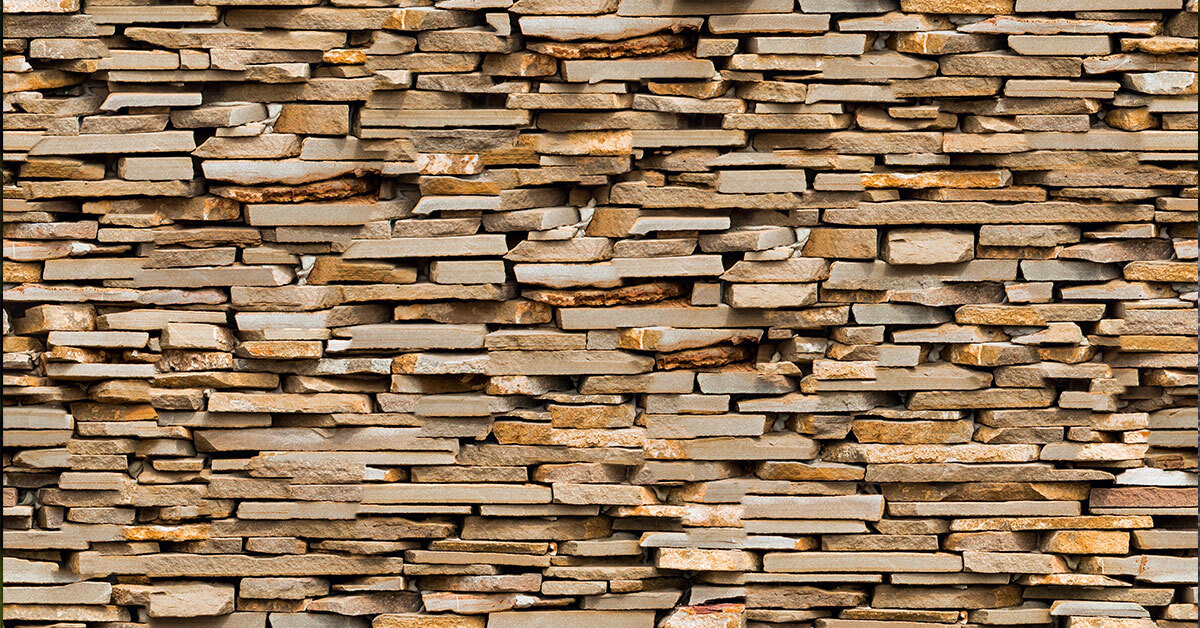 Countertops and flooring are two common areas where many homeowners use stone. Using the same flooring throughout your floor plan makes the room look bigger. You could also consider adding stone in your entryway. Many kinds of stone are water-resistant and have a texture that provides traction when they are wet, or if people are walking on them with wet feet. Adding heating under the tile is an added benefit if you live in colder climates. Think of how nice it will be to put on warm shoes before you walk out the door.
If you are choosing a new countertop for a smaller space, a bold pattern might be just the thing to pull the room together. Don't be afraid to go bold, just be selective about the space you choose.
A larger piece of tile can make a great visual behind a stove. Make sure your contractor builds a framework to support the stone if necessary. While the correct stone will provide the same properties as your countertop, it will also allow you to keep the space behind your stove easier to clean and maintain.
There are many other ways that stone can add a personal touch to your home and make a statement.
In the Livingroom or family room, consider using stone around the fireplace. You can even have your contractor use stone around one of the newer wall mounted fireplaces.
Many types of stone are well suited to the outdoors. Consider extending your room by using the same stone in your family room and letting it flow outdoors into the patio and pool area. When you are using stone in wet areas such as a pool deck, look for a high grip stone that will allow traction on wet surfaces. Stones also make beautiful walkways and driveways. Choose colors that complement your home and roof color or blend in with your landscaping. Your fire pit, barbeque, pool area and hot tub can all be great places for stone as well or use it in your landscaping to construct planters and raised planting beds.
Take your ideas from start to finish by choosing the best stone for the space and the best colors to blend in or stand out in your space.