Almost a year into a pandemic and advice to stay home is still going strong. You may find yourself getting tired of looking at the same old thing every day. What better time to explore a redesign for your kitchen? Kitchens are a gathering place for most people, so they're the perfect area of the home to start making the changes you've been envisioning, and natural stone elements will help keep your designs functional and on-trend.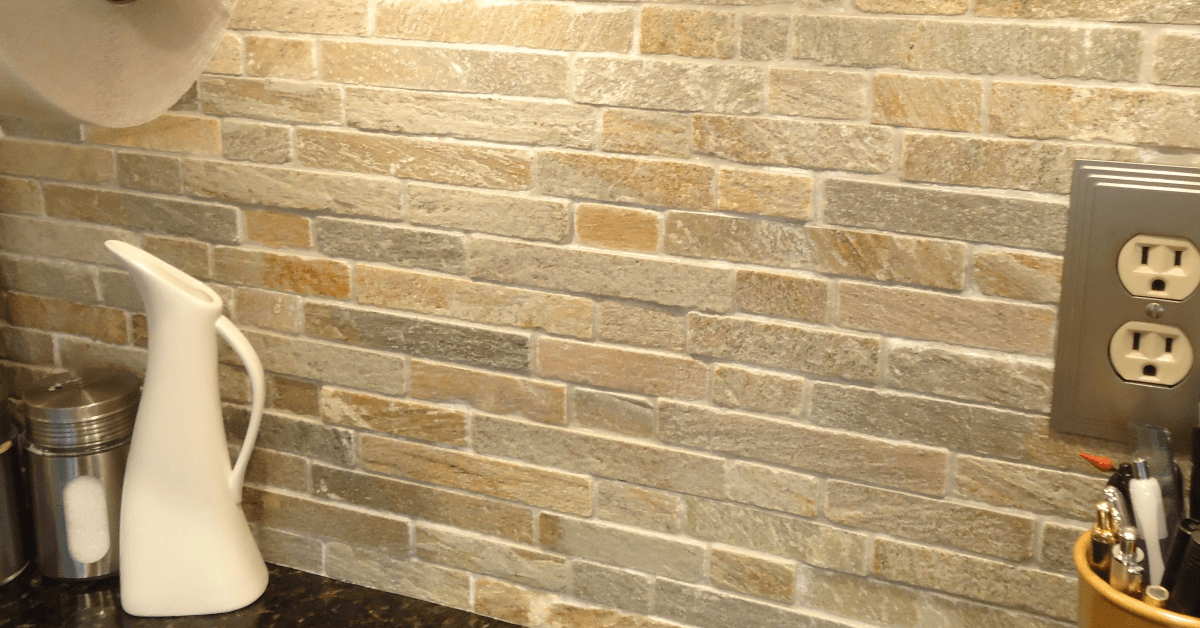 Quartz Countertops
Quartz has been a countertop staple for many years, now, and for good reason. It's durability and sleek design means that it can fit in with various styles from modern to traditional. Although it's more porous than other stone counters, it's extremely resistant to stains, scratches and other imperfections that are common in a bustling and often-used kitchen. The many different colors and finishes available also lend themselves to creativity and style. For example, a more natural colored quartz will give a modern kitchen a lustrous and refined aesthetic.
Island Statements
Although kitchen islands serve great function from food prep to entertaining space, you don't need to sacrifice your kitchen style and aesthetic for a functional island. Islands are the perfect place to make a big statement in your new kitchen. If you're looking for something bright and bold, use a natural stone counter to elevate the space with a pop of color on the cabinets beneath. For a more elegant statement, pick a grey or earth-toned color that will complement the rest of the elements in the kitchen. Quartz or granite will have enough veining and design to enhance your island without being too busy or taking away from the impact of the cabinetry color.
Backsplashes
If your kitchen is too small for an island or you're looking for an addition that is creative yet simple, consider a natural stone backsplash. Subway and glass backsplashes will always be popular in kitchens, but finding a patterned natural stone can add a unique touch of creativity that will complement the rest of your kitchen without being gaudy or intrusive. Make sure that the design of the stone fits with the color palette of your kitchen without stealing your eye away from the overall look of the kitchen. The backsplash should help tie together all of your kitchen elements, not clash with them.
Colorful Cabinets
Sleek, white kitchen cabinets have been on trend for ages, but colored cabinets are coming back into style. A grey or white natural stone surface like marble, quartz, or granite will draw out the colors of your cabinets, making them bold statements and enhancing your color scheme. Navy, grey, and even natural wood cabinets combined with a beautiful but neutral counter can give your kitchen just the update it needed.