Flooring for the state of Wisconsin
You know us for our countertops but think about getting your cabinets and flooring from us also. Let's talk flooring. We only carry the brands and styles of flooring you would want in your home. Long lasting carpeting, beautiful and durable vinyl plank, tile, hardwood, walk-in showers. The other guys can sell the that wears out in a year, we only sell the best. And we will coordinate your entire project from start to finish so you don't have to. Imagine getting an amazing new kitchen or bath without having to juggle a half dozen different contractors. We will do that. One phone call to us. That's it. We make it easy.
Carpeting

Founded in early 2003. Since that time, Dixie Home has experienced rapid growth and enthusiastic market acceptance for their stylishly designed tufted broadloom carpets that fall within more moderately priced segments of the high-style residential market.
Dixie Home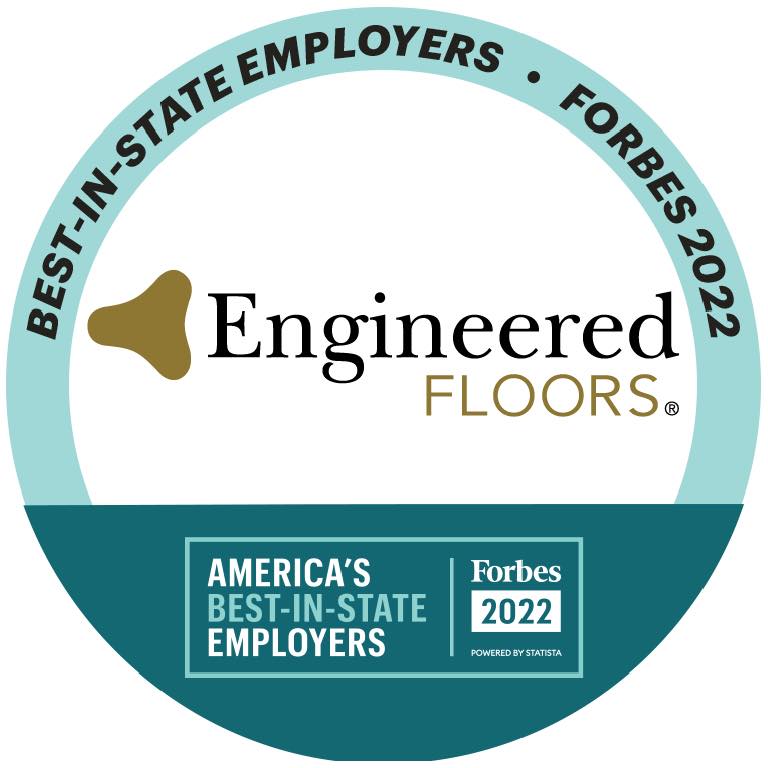 Engineered Floors/Dream Weaver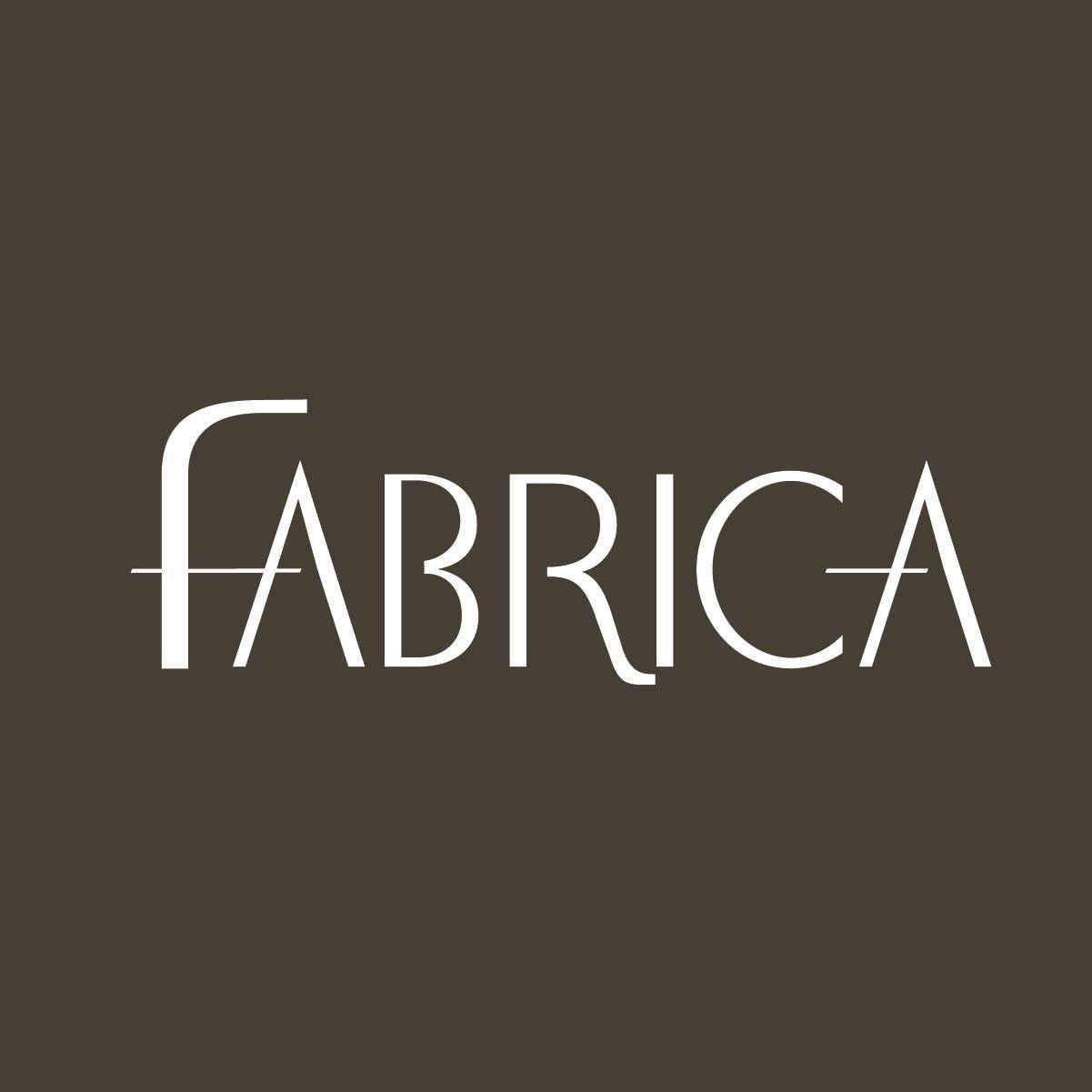 Hardwood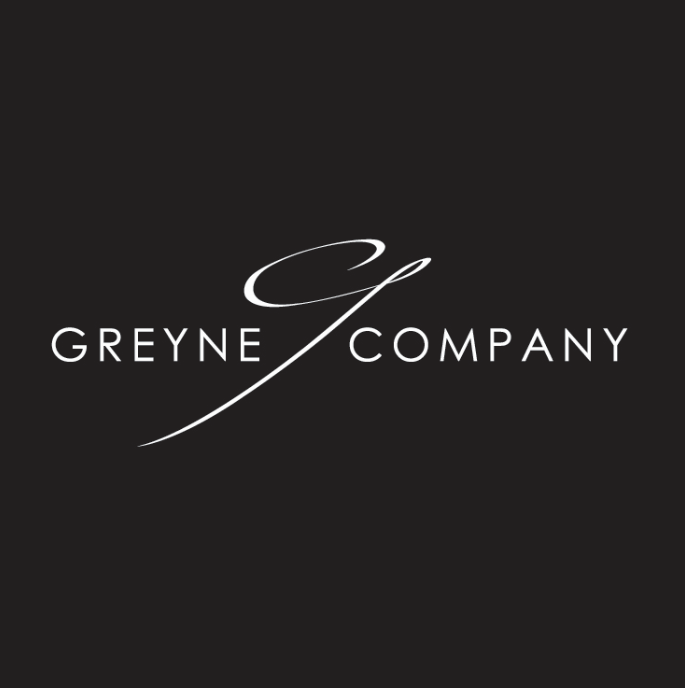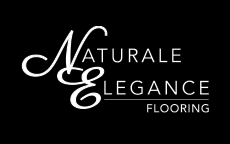 Hard Surface Flooring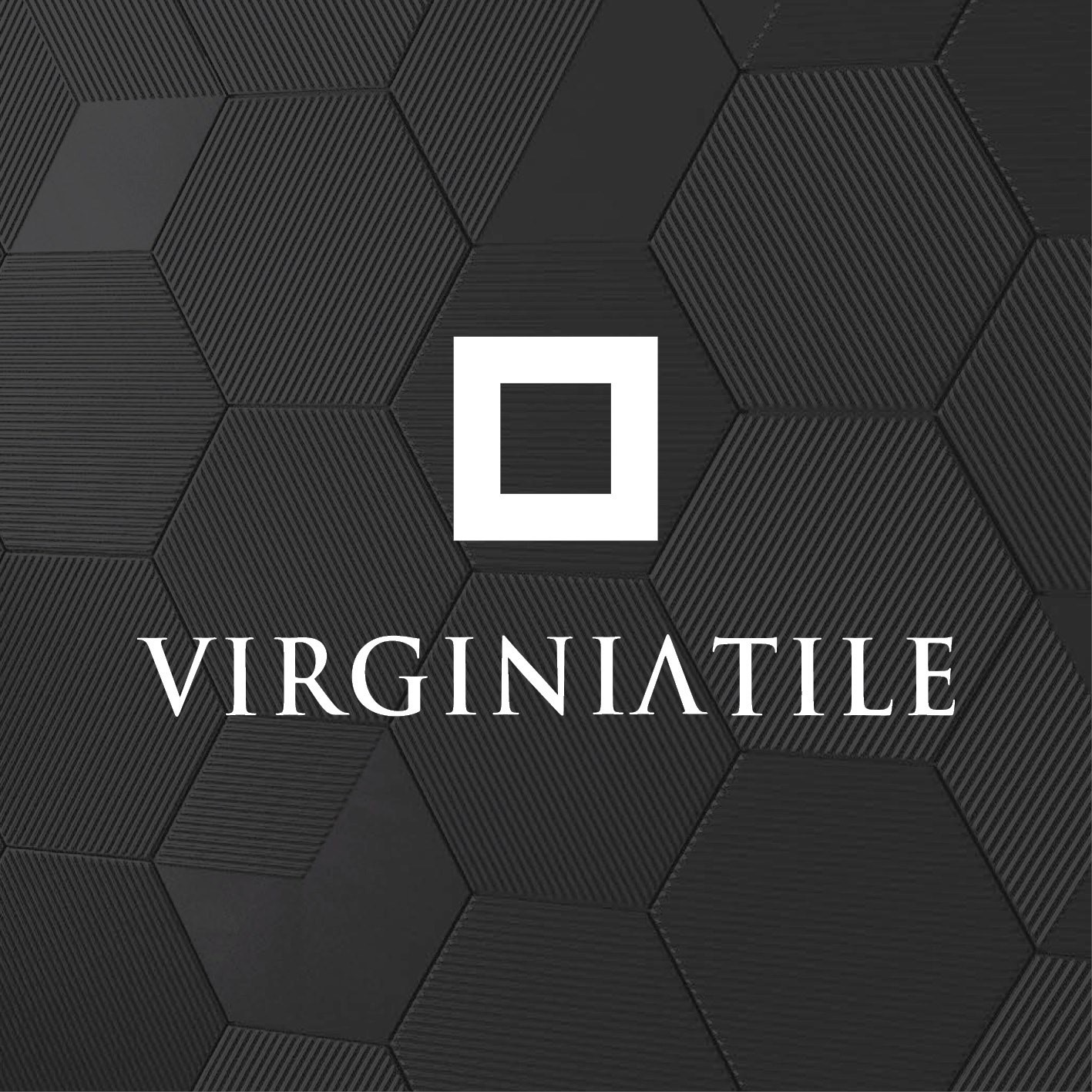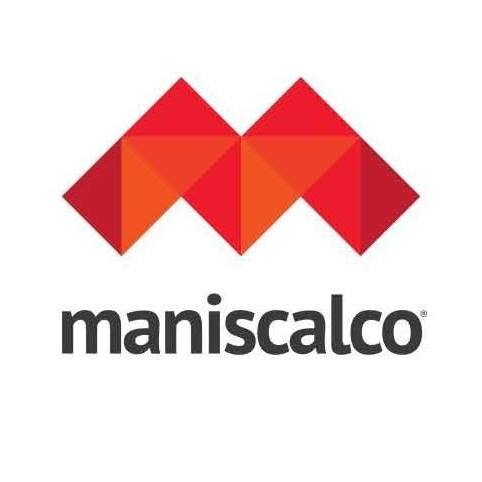 Distributors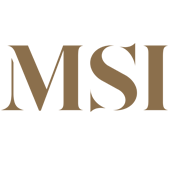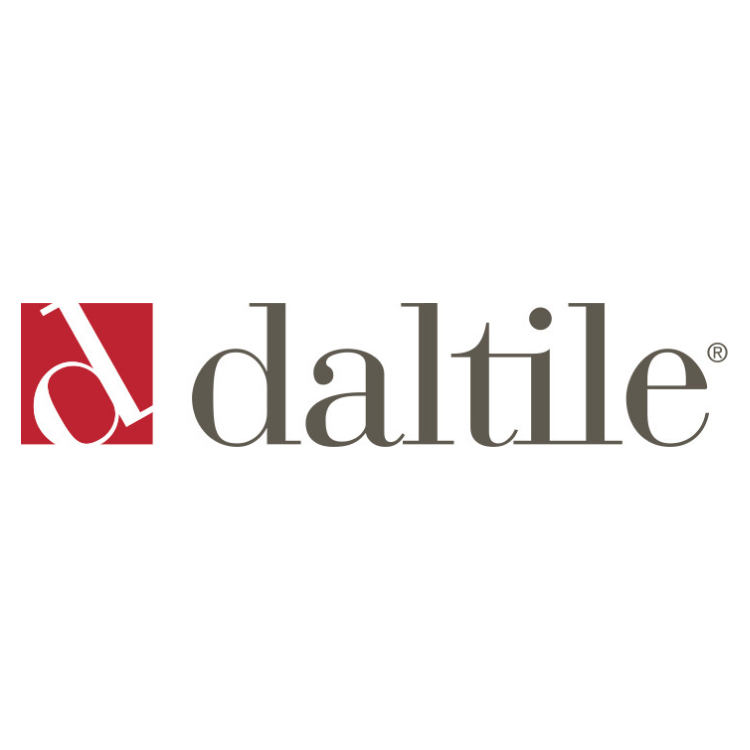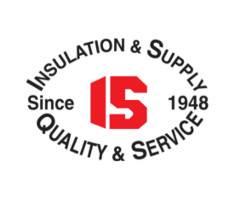 How do I get a quote for my project?
Start off by providing PDF plans of your new build or by measuring your space. Review the options of styles and select for an estimate.
How do I measure my kitchen for an estimate?
Start off by sketching the layout of your existing cabinetry.
Measure your overall cabinet runs (tip- measure your countertop size on the back wall, no need to take inside dimensions.)
Next sketch in any appliances, plumbing, and windows.
Measure each section of cabinets between your appliances.
To measure the windows, start with the beginning of a cabinet run and measure up to your window casing.
Measure the casing to casing.
Take photos of the space.