Cabinetry for the state of Wisconsin
You know us for our countertops but think about getting your cabinets and flooring from us also. Let's talk cabinetry. We will coordinate your entire project start to finish with several different lines of cabinets, from a very budget friendly RTA all the way up to locally made full custom cabinets. We will coordinate your entire project from start to finish so you don't have to. Imagine getting an amazing new kitchen or bath without having to juggle a half dozen different contractors. We will do that. One phone call to us. That's it. We make it easy.
Thank you for your interest in cabinetry through Stone Innovations. Below are the lines we carry with links to guide you through their different options.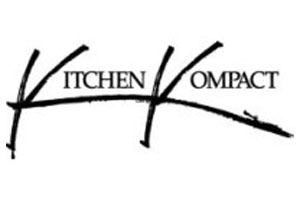 Kitchen Kompact is a great affordable option, especially in applications where you are looking to keep costs down but still want that updated look. Click the link below to see the different style options!
Kitchen Kompact Styles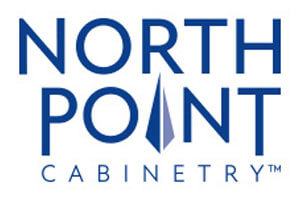 Northpoint Cabinetry is a perfect option for those who are looking for a higher quality cabinet without breaking your budget. With their popular styles to choose from, you'll be able to find the right fit for your project with these ready-to-assemble cabinets. Click the link below to see the different style options!
NorthPoint Styles
With over 650 American employee-owners, Showplace Cabinetry is an American-owned manufacturing company building cabinets right here in the USA and servicing customers in all states from Maine to Hawaii.
Showplace Cabinetry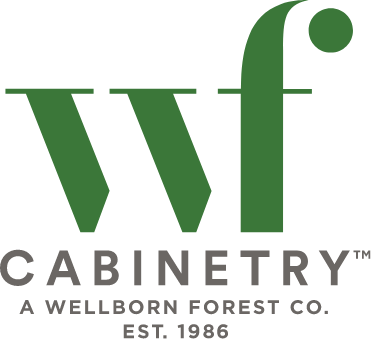 WF Cabinetry manufactures semi-custom wood kitchen and bath cabinetry available through independent cabinet dealers and home builders in the Eastern United States. Originally know as Wellborn Forest, WF Cabinetry started from humble beginnings as a manufacturer of cabinets for government housing. WF Cabinetry has evolved to become a leading manufacturer of semi-custom cabinetry in a 200,000 square-foot facility in Alexander City, Alabama. With the professional designer and installer in mind, WF Cabinetry is designed for remodelers as well as new home builders.
WF Cabinetry
Precision Cabinets
Precision Cabinets provides high-end, fully custom cabinetry.
How do I get a quote for my project?
Start off by providing PDF plans of your new build or by measuring your space. Review the options of styles and select for an estimate.
How do I measure my kitchen for an estimate?
Start off by sketching the layout of your existing cabinetry.
Measure your overall cabinet runs (tip- measure your countertop size on the back wall, no need to take inside dimensions.)
Next sketch in any appliances, plumbing, and windows.
Measure each section of cabinets between your appliances.
To measure the windows, start with the beginning of a cabinet run and measure up to your window casing.
Measure the casing to casing.
Take photos of the space.